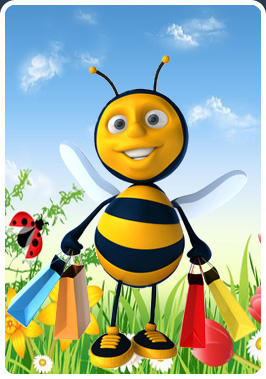 More than 600 projects since 2002 in web development, content writing, SEO, customised packages, data management and web marketing with a global clientele.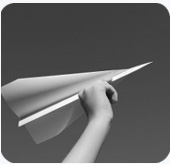 Like others, we don't pamper our clients because that misleads them. Instead we tell them what would work for them, what is good for them and how we can help them in achieving what they want. At Inertia Solutions, our clients are never mislead or given false expectations. This approach has given us more than 600 satisfied clients and we believe in it.
Our clients enjoy unparallel personalised customer service during the process of designing and development because we update them with the latest developments and help solve any queries. We have a unique approach which starts with an in-depth understanding of our client's expectation and organizational functioning which finally helps in achieving what the client exactly wanted.
.
Our clientele list
CMS (WordPress) Websites
Full Flash Websites
Static HTML Websites
Dynamic Websites
Blog Setup and Maintenance
Internet Marketing
Organic SEO
Customised Software
Print Designing