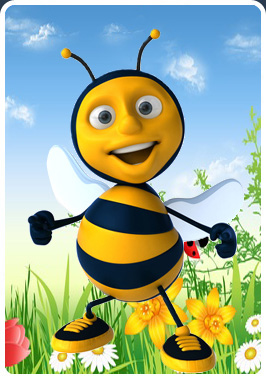 Why use a honey bee to represent our website? It is Hardworking, Dedicated and has a Positive Attitude. At Inertia Solutions these are part of our job description.
We also design nice and smart websites, develop content for SEO, undertake web marketing and develop business application but we are best in keeping commitments.



Inertia Solutions is an entrepreneurial venture of a few like minded people. Since our inception in 2002, we have successfully completed projects of widely known organisations. Our clientele consists of a cross section of industries ranging from Steel to Travel and Construction to Education.

We are a "one-stop" solution for all your web requirements. We are also into Content Writing and Corporate presentations - so you don't have to go anywhere else.
If you need Customised Application Packages, we can develop and help you to manage your business better.

Learn more about our clients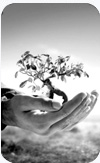 We enjoy a state-of-the-art infrastructure and the most innovative designers and animators for developing cutting edge websites. We have a team of dedicated writers, researchers and editors for developing captivating and keyword-rich Search Engine Optimized content for our clients. We also have some of the best-informed Web Marketers and the fastest Data Entry Operators.
We design Flash enabled websites, static websites, dynamic database oriented websites and WordPress enabled websites. We also resell Domains and Servers, have dedicated writers and researchers to develop SEO content and expert Web Marketers with in-depth knowledge of Social Media Marketing.

Our innovative ideas and dedication have earned more than 600 clients across the world and accolades from national and international media to make our competitors envious. We can talk with you over Skype, work on shared areas and receive funds through PayPal to give you a hassle-free experience. We are located in Kolkata, India.